"MAN2MAN" is a Men's Ministry Class that will meet on the  first Friday of each month at 8:30 PM EST beginning on January 5, 2024.  
We will cover topics significant for men – Identity + Freedom + Growth + Power.  This will be a 45 – 60 minute Zoom conference call.  There will be opportunity for interaction, prayer, and questions.  
Bishop Anthony Collins will be our facilitator.
To sign up simply send your name, preferred tex number, and email to Office@HOWICP.org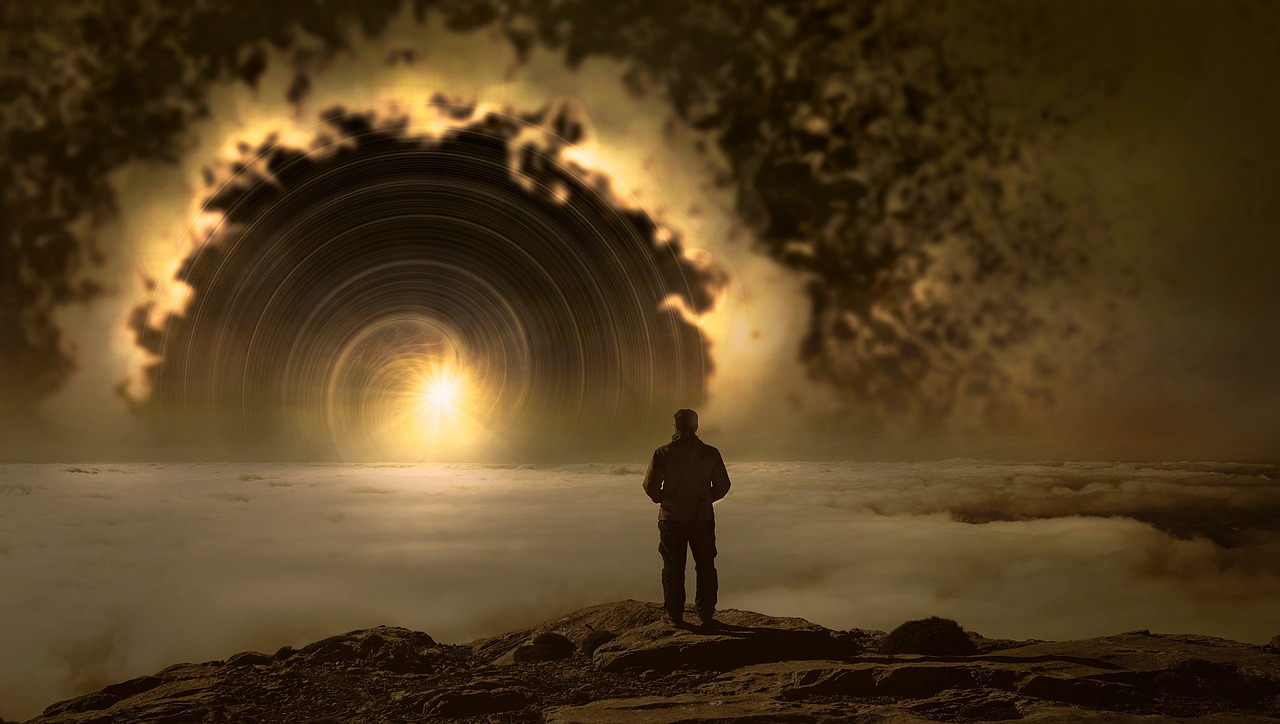 Title Goes Here
Subtitle Goes Here
Become Part Of HOWICP: Join TODAY