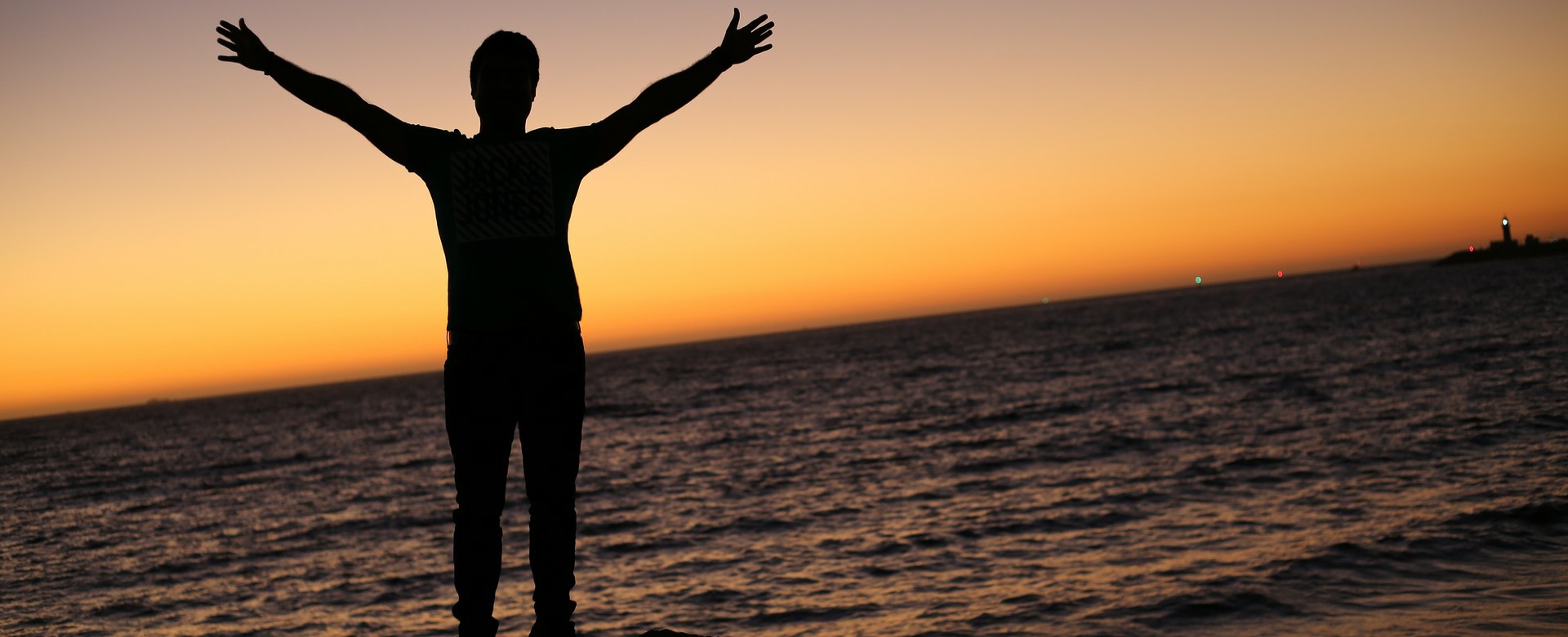 Houses of worship
International christian
partnership
"Helping Individuals and Organizations Reach Their Spiritual Potential"
Join Today
Talk With Us 1.865.206.3254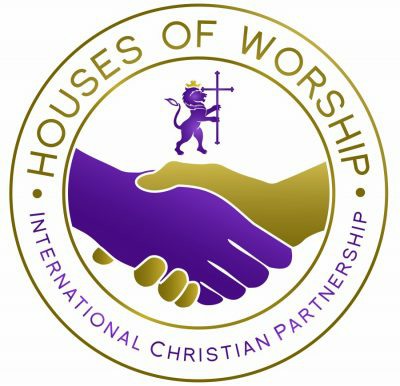 Welcome To Houses Of Worship International Christian Partnership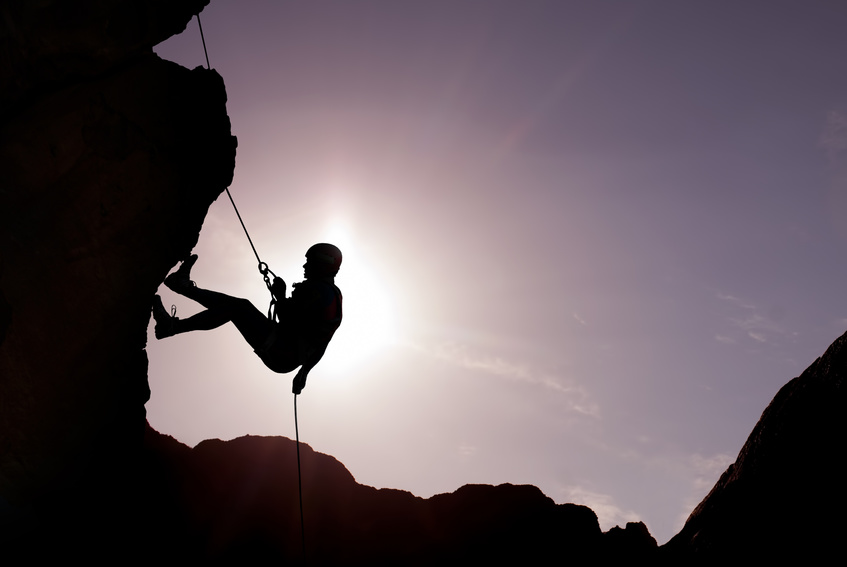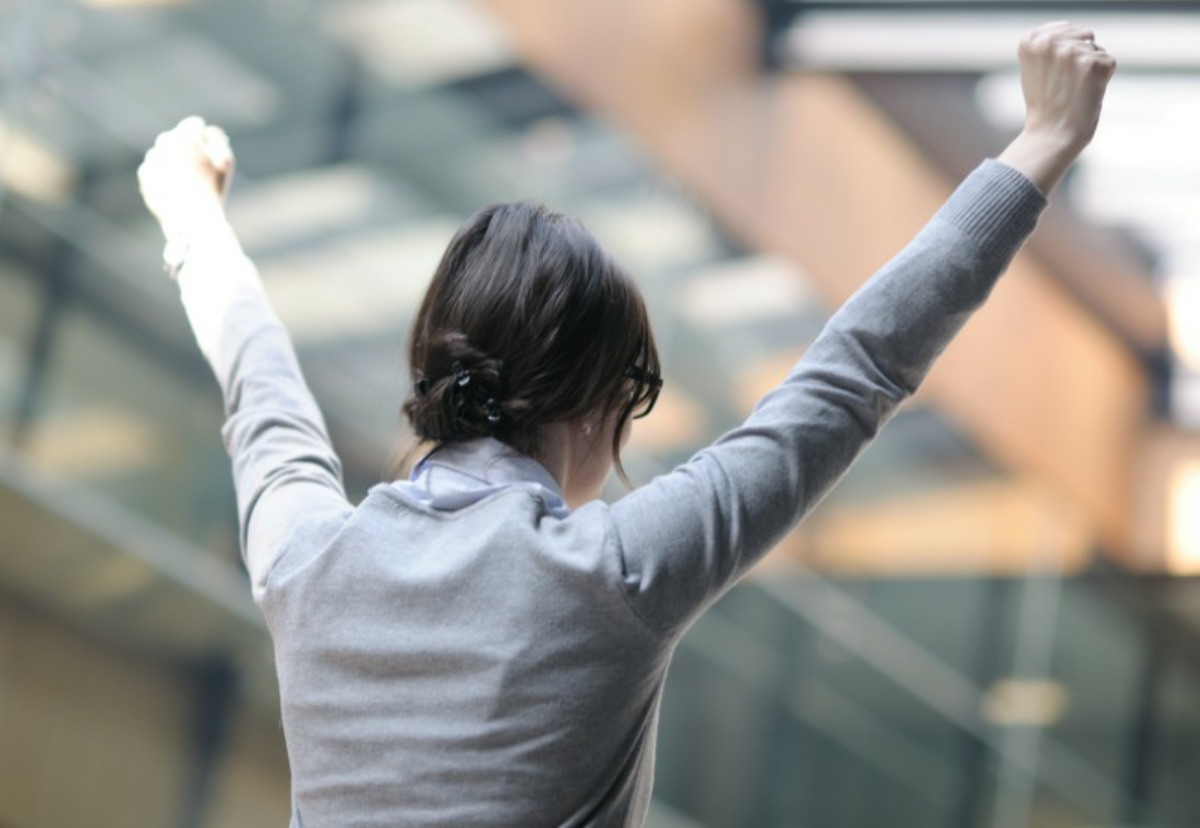 From Aspiration to Reality
Houses of Worship International Christian Partnership is a serious Christian ministry for those that are serious about their walk with Jesus Christ.  This ministry is for those who desire a deeper relationship with God, a closer walk with Jesus.  This is for those who desire a greater level of righteousness, sanctification, and holiness, as they seek to honor Jesus Christ more and more and more.  Do you want to learn how to reveal the authentic love and power of God to the world by living a consecrated life?  Have you been thinking "There's got to be more in Jesus than this?"  If so, this ministry was born for you and those that will come after you.  Welcome to the Houses of Worship International Christian Partnership (HOWICP) Family!  We are glad that you are here.
Whether you are an individual, a church, or any organization that wants to become stronger in the word of God and fulfill God's plan for you, we welcome the opportunity to work with you to manifest Christ's power and spiritual success in your life.  Isn't it time that you became serious about fulfilling your spiritual potential?  Your positive journey can start here.
People who have partnered with our leadership team have used their help to:
Grow in both emotional and spiritual maturity.
Operate more and more with a Kingdom mindset.
Having a more positive affect on those they come in contact with.
Become more efficient, productive and profitable.
Develop a more effective strategy and establish higher priorities.
Improve focus, attitude, and leadership skills.
Overcome barriers, both organizationally and personally.
Increase spiritual passion and purpose.
Become more resilient.
Become more effective with connecting with others on a variety of levels.
Develop stronger more effective communications.
Title Goes Here
Subtitle Goes Here
The Daily Word. Start your day with a timely word from The Lord to help you focus on the greatness of God and who you are in Christ.
Weekly Devotions. These will most certainly build you spiritually.  You will also be able to use these as a baseline for your weekly messages to your congregation or to your staff, if you so desire.
Monthly Encouragements. This information will focus on the things that are needed to develop and increase organizational effectiveness and develop strong leaders.
Quarterly Webinar. We will discuss topics of significant importance that will help you build a more successful organization and personal ministry.  This call will last approximately 40 minutes and be archived for 30 days.
Annual Leadership Conference. Each year we will hold a 1-2 day meeting that will focus specifically on building stronger and more positive leaders and organizations.  There may be a small cost to attend this conference.
Free admission into TCM Christian Leadership Academy. A twelve-week program designed to build stronger more positive Christian leaders.
Discipleship
Spiritual Gift Survey
Opportunities for credentialing
Emotional Intelligence Development
Temperament Training
Freedom In Christ
Many Free Personal and Organizational Resources
Access to Trinity Counseling Ministry
Opportunity for International Missions
Many additional services now and more to come
Opportunity to advance the cause of Jesus Christ in your life, your organization and even around the world.
When you join HOWICP, you will be a partner with others just like you.
Team Work at Work Presentation
"The participation exercises were excellent. This information is very eye opening for me. I really enjoyed the visual aids, the handouts, the group interaction and that the presenter is so enthusiastic."
Building a Positive Organizational Culture
"The level of quality and productivity is excellent. He involves the group and even identifies people who don't normally speak to get everyone to contribute. Lot's of fun, as usual. This guy is doing it as well as it can be done."
Keep up on the latest news from HOWICP. 
HOWICP
Sign Up For Updates And Information
We specialize in Christian leadership development for both the individual and the ministry organization. We do this by helping you to submerge yourself in The Word of God – Jesus Christ and The Presence of God – The Holy Spirit, for we know that the word of God and the presence of God has the power to change all things.