HOWICP
Organizational Leadership for the 21st Century
Course Curriculum:
Fundamentals of Biblical Leadership
Leading Like Jesus
The Importance of Prayer – Phase 1
Emotional Maturity to Spiritual Maturity
Transformational  Thinking
The Importance of Prayer – Phase 2
Phase Creating A Positive Team Culture
Leading & Motivating
Managing Team Performance
The Importance of Prayer – Phase 3
Conflict Resolution
Developing A Strong Team
Bishop Anthony Collins, MAOM – Instructor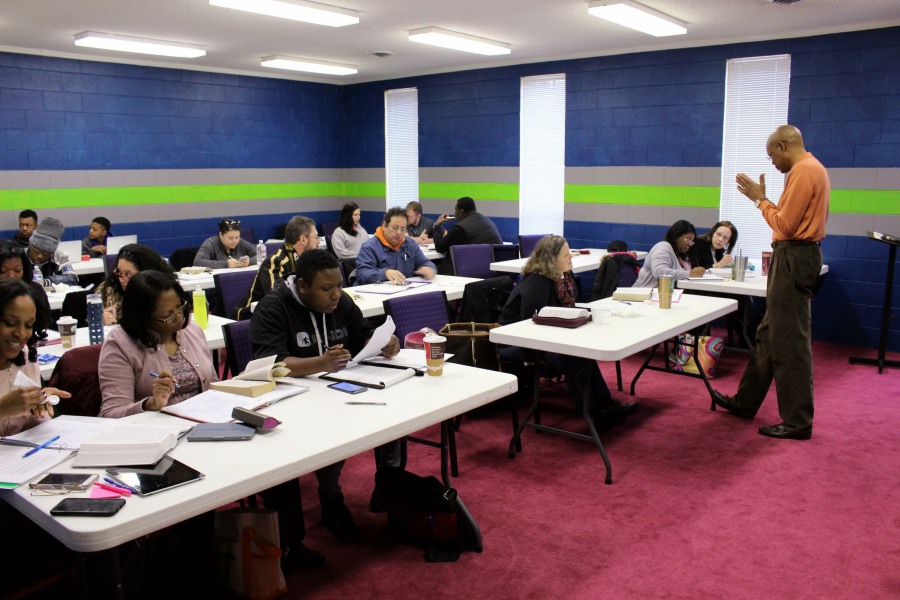 A twelve-week course covering twelve critical topics designed to equip, empower, and encourage ministry leaders to "lead others to lead others".
Course is offered virtually.
Classes meet weekly for twelve consecutive weeks on Tuesday night at 7PM EST.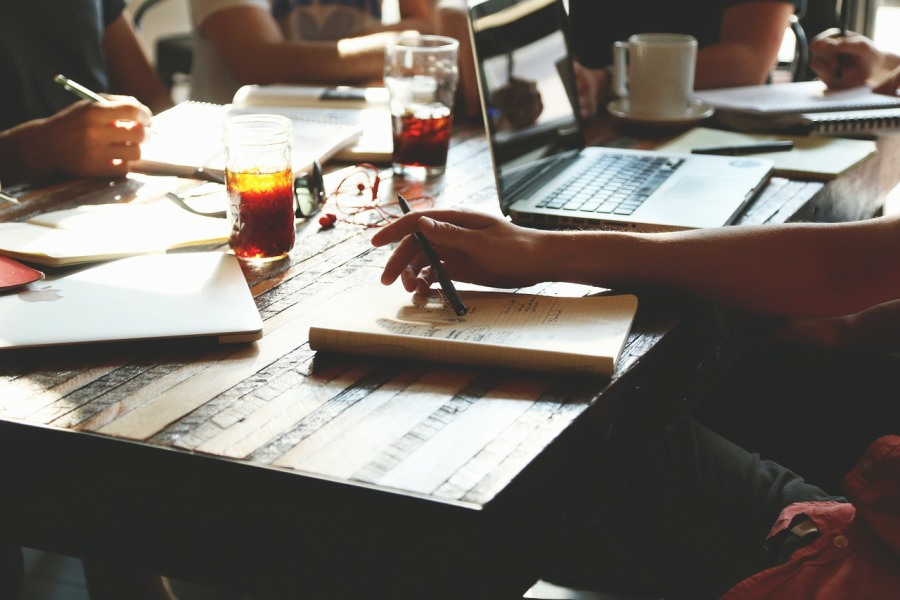 From L.W.  "This course has been a wonderful journey and has made a significant impact on my life personally and spiritually. The biblical principles learned from this class will make a tremendous impact on improving one's life and allow them to tap into their greatness in order to be a change agent for others.  I have no reservations at all recommending this class to others.  To God be the glory!"
From K.B.  "I can not thank Bishop Collins enough for all of the grace that he has through Christ extended to me ….. to us. Nor for all that he has persevered, endured, imparted to us the students in our class …."
From B.R.   "This class has changed my life forever. Through the Christian Leadership Academy, I am able to stand firm in my identity in Christ and not waver for anyone. I am better equipped at understanding where my negative thoughts are coming from and how to process and express them in a way that glorifies Him. I am now able to trust the plan God has for my life, because I have learned every situation has to go through His hands before it gets to me. This class, your teachings and the faithfulness of my God are why I can proudly say that as of December I have been sober for ten months and am more mentally and emotionally healthy then I have ever been. I am forever grateful for the wisdom this class has given me."
From K.B.   "This class has been a link to my anchor in Christ over the last year.  I am grateful to have this experience in my journey of spiritual growth.  I will continue to review and glean the notes and resources in my current and future leadership roles."
From R.D.  "I just want to say from the bottom of my heart, thank you so much for your obedience in leading Christian Leadership Academy. I will miss it. It has given me one more thing to look forward to on the weekends. It has impacted the way i approach my job. And, it has convicted the way i lead my home. Sitting under the Biblical and practical principles was priceless. I just wanted to absorb as much as i could. A lasting impression has been made on my life for sure. I will recommend CLA to others. Thank you so much! Such a blessing!"
From C.H. "Christian Leadership Academy (CLA) has transformed me. I was exposed to new principles and concepts that challenged me and changed me in unexpected ways. CLA has positively impacted my marriage and my ability to positively parent my teenagers. After taking CLA I am a better leader. The concepts taught in this program are phenomenal. Take the class, you won't be disappointed."
From C.D. "I just want you to know that under your teaching about leadership has helped me move into a new position at work, also I was able to use a lot of the principles in my life in so many ways from leading my children to making decisions that will impact my grandson's health. I'm just so grateful for the opportunity to be a student in your class. God sure does know how to positions you where he needs you, when he needs you there.  Oh yes, and I also know the teaching on leadership helped me prepare and present my first presentation to a full class of student at a conference for work. (nailed it!!)"
From C.H.
"Christian Leadership Academy has changed my life.  I am grateful to God for using you Bishop Collins, to do what you have done."
From T.G. "This course is so amazing!  I have learned so many Christian principles.  I am so impressed with what I've learned here to the point that I have shared it with others.  This class has made a world of difference for me.  I certainly would encourage anyone that wants to become an excellent leader to participate in this course."
From A.H. "This course has changed my life: both in ministry and my home life.  I also got the best performance appraisal I've ever gotten by employing the information I've learned in this class."
From L.B. "I am using these principles at home and work with great success.  Taking this course has provided a great benefit for me."
From J.J. "I've learned so much:  Who I am in Christ, my identity in Him.  I would encourage anyone to take this course."
From B.J. "This is an incredible opportunity to grow.  I would encourage everyone to take this course."
From K.H. "I have developed a stronger relationship with God as a result of taking this course.  I'm a better disciple of Christ.  I am better educated in the word of God and my role as a child of God."
Title Goes Here
Subtitle Goes Here
Become Part Of HOWICP: Join for FREE TODAY