HOWICP
We Have Been Lied To...
The traditional therapeutic methods of meeting the emotional and spiritual needs of individuals simply have not been effective.
This is evident in the fact that in most counseling cases it takes years for the client to become whole, if ever.  We see the counseling problems of the past remaining unsolved and becoming far worse.  Divorce, sexual abuse, violence in the home, suicide , alcohol and drug abuse, along with stress related illness (high blood pressure and heart disease)  have become commonplace.
Our purpose at Trinity Counseling Ministry is to provide you with a credible alternative to the ineffective counseling techniques that are most widely utilized.  We offer a therapeutic model that has a proven 93.4% success rate, based on therapy conducted on over 7000 clients.
Once you partner with Trinity Counseling Ministry to assist you in re-establishing a balance of emotional and spiritual wellness, we will begin the proven Creation Therapy process for success.  We will make sure you have the tools you need to help you triumph over your current struggle.
We can help you with the following and more:
–       Family issues
–       Abuse related issues
–       Addictiveness
–       Depressiveness
–       Conflicts
–       Anger management
–       Feelings of guilt or shame
–       Emotional growth
Make sure to download our informational brochure.  You can contact us at Info@howicp.org to get more information.  It's time to fulfill your destiny.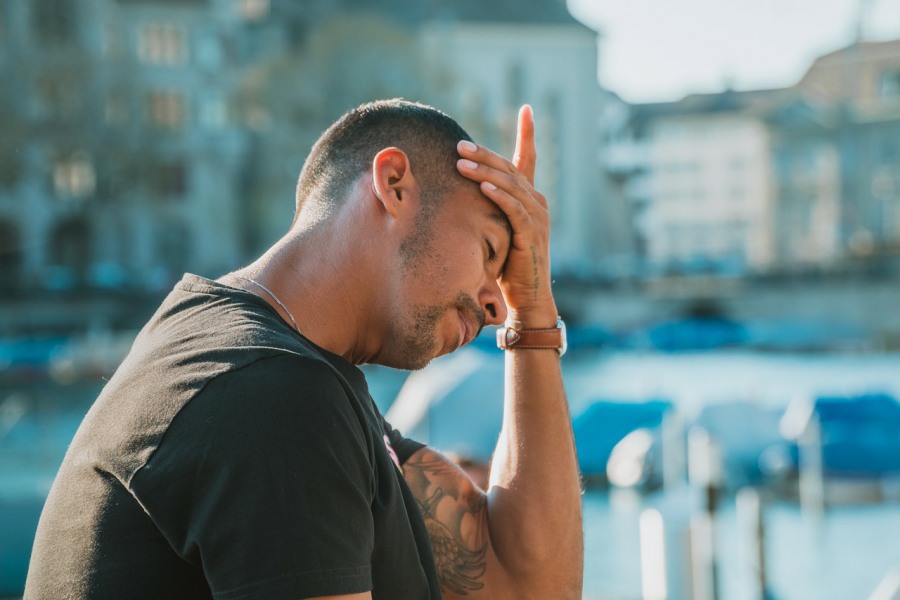 Title Goes Here
Subtitle Goes Here
Become Part Of HOWICP: Join for FREE TODAY