HOWICP
Houses of Worship International Christian Partnership is truly an international ministry
We've had an impact for Jesus Christ in the following countries:  Afghanistan, Canada, Columbia, England, France, Germany, Granada, Honduras, Iraq, Iran, Mexico, Russia, Spain, Thailand, Ukraine, and the United States.  Below you will find information about the two areas we have been the most involved in there – Mexico and Ukraine.
Please consider a generous donation as we continue construction on the Children for Christ Homeless Center. Learn more below.
Mexico
Children for Christ Home for Homeless Children
We desire to build a home for homeless children in Buctzotz, Yucatan:
Would like to be able to house at least thirty children.
Separate living areas for boys and girls.
Full kitchen, dining area, classrooms, recreational area, storage.
We are looking to build several buildings to house children, staff, with classrooms, and recreation.
We are estimating the cost to be approximately $250,000 to include maintenance.
Our goal is to have the building up and finished sometime in 2021-2022 or sooner, if possible.
The Process
We have raised $150,000 of the $250,000 needed to get the "Children for Christ" home for homeless children built and open and sustained, in Buctzotz, Yucatan, Mexico.  We have purchased the land (14 acres).  We have established the non-profit religious association with the government.  We have almost finished the first building.  We are praying that by May of 2022 we will be open and serving children.  Please pray about partnering with us to help us reach our goal.
The Facility
Jesus Christ has certainly brought us a long way.  But there is yet work for us to do.  The work continues as we are 90% finished.  Please prayerfully consider making a 100% tax deductible contribution today.
Our Director
Please pray for our director Marco.  He's doing a n amazing job.  Please keep him in your prayers!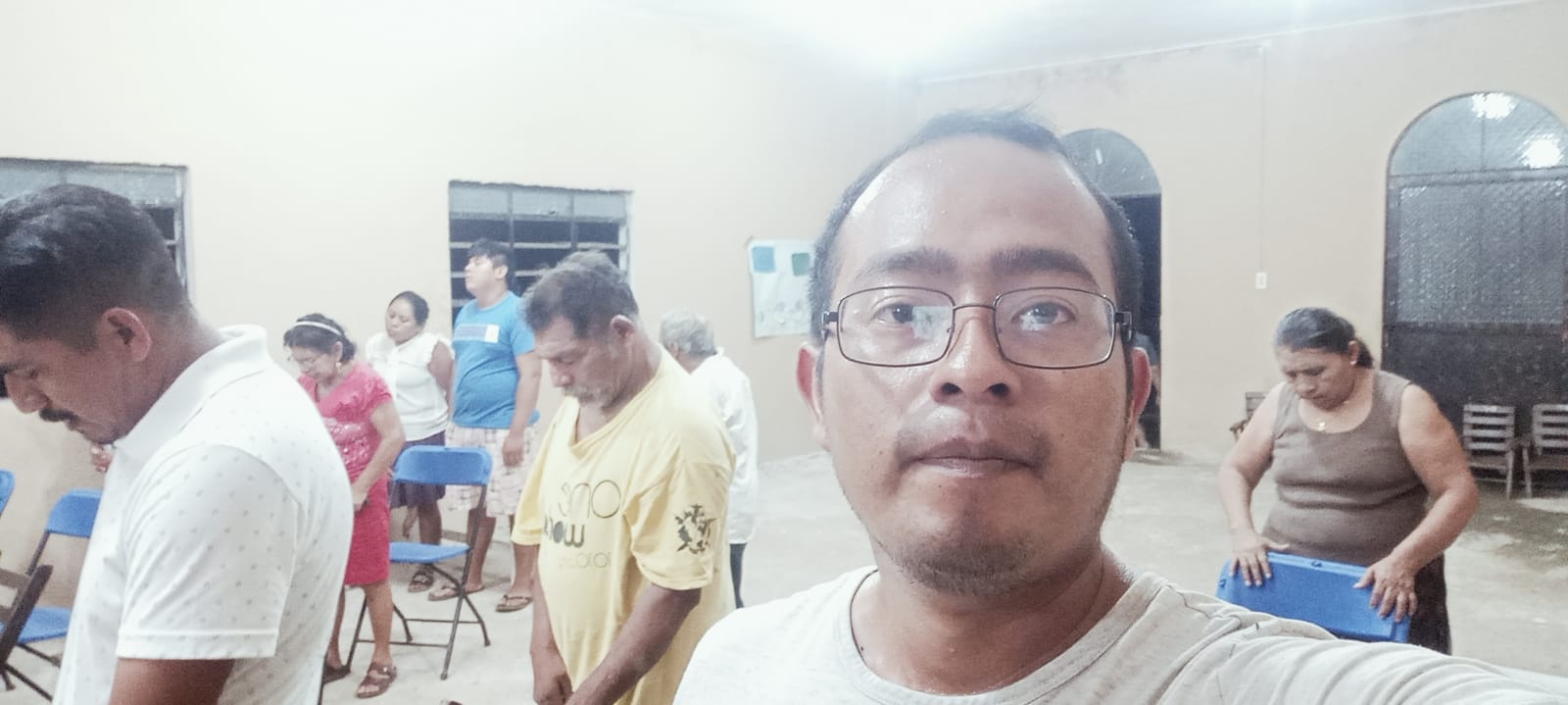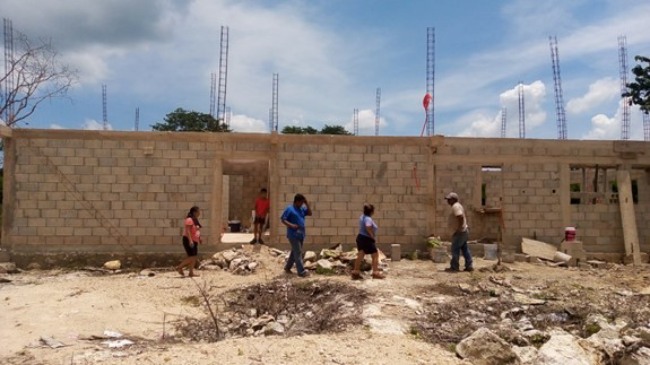 Mexico
Leading The Leaders
We continue the process of helping churches we have helped establish in Mexico by providing leadership development, pastoral training and resources, financial support, and spiritual oversight. We are always looking to partner with like minded congregations to help them meet their full spiritual potential.
Title Goes Here
Subtitle Goes Here
Become Part Of HOWICP: Join for FREE TODAY