HOWICP
Benefits of becoming a partner of Houses of Worship International Christian Partnership
The Daily Word. Start your day with a timely word from The Lord to help you focus on the greatness of God and who you are in Christ.
Weekly Devotions. These will most certainly build you spiritually.  You will also be able to use these as a baseline for your weekly messages to your congregation or to your staff, if you so desire.
Monthly Encouragements. This information will focus on the things that are needed to develop and increase organizational effectiveness and develop strong leaders.
Quarterly Webinar. We will discuss topics of significant importance that will help you build a more successful organization and personal ministry.  This call will last approximately 40 minutes and be archived for 30 days.
Annual Leadership Conference. Each year we will hold a 1-2 day meeting that will focus specifically on building stronger and more positive leaders and organizations.  There may be a small cost to attend this conference.
Free admission into TCM Christian Leadership Academy. A twelve-week program designed to build stronger more positive Christian leaders.
Discipleship
Spiritual Gift Survey
Opportunities for credentialing
Emotional Intelligence Development
Temperament Training
Freedom In Christ
Many Free Personal and Organizational Resources
Access to Trinity Counseling Ministry
Opportunity for International Missions
Many additional services now and more to come
Opportunity to advance the cause of Jesus Christ in your life, your organization and even around the world.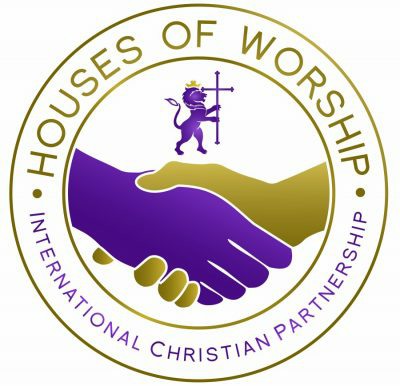 Title Goes Here
Subtitle Goes Here
Become Part Of HOWICP: Join TODAY