Monday to Friday
9.00 am - 4.00 pm
Saturday
10.00 am - 4.00 pm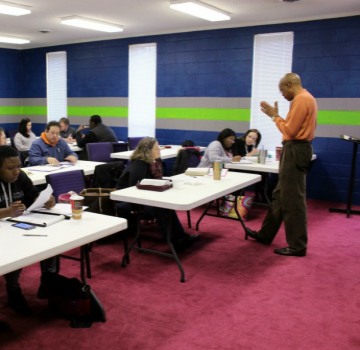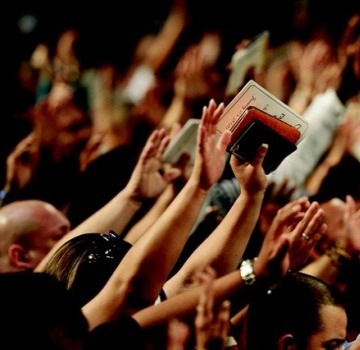 Benefits of Becoming A Partner | Anyone Can Join - Because Anyone Can Grow!
Here are some of the benefits of becoming a partner with H.O.W.I.C.P.
God's Word For You Today.A daily reminder of God's word for you.
Weekly Devotions.  These will most certainly help build you spiritually.  Leaders are able to use these to build teaching lessons or encourage their staff.
Monthly Encouragements. This information will focus on the things that are needed to become and build strong positive Christian leaders and develop and increase organizational effectiveness.
Quarterly Webinar.We will discuss topics of significant importance that will help you become more successful and build a more successful organization.  Call will last approximately 40 minutes. The webinar will be archived for 30 days.
Annual Leadership Conference.Each year we will hold a 1-2 day meeting that will focus specifically on building stronger and more positive Christian leaders and organizations.  There may be an small additional cost to attend this conference.
Free admission into Christian Leadership Academy.See the page on this website for more information.
Opportunities for Credentialing.
International Missions. We have mission opportunities with our churches in Mexico.
Accountability. We all need a spiritual covering and HOWICP can provide this with love, grace, and humility, but with a serious focus on God's word and His glory.
Emotional Intelligence Development. Develop your emotional and spiritual maturity and build your personal and organizational success.
Temperament Testing. Understand what are your natural tendencies and desires and learn how to make the necessary adjustments to live a more Christ honoring, happier, and productive life.
Free Information "Preparing Preachers in an Apostate Environment".These are basic foundational approaches to help make sure that you and your staff are prepared to represent the ministry of The Gospel of Jesus Christ in a way that most honors Christ.  This will help you operate more effectively and professionally in your role as a minister of the gospel of Jesus Christ.
25% Discount on all resources to include books, all testing, and counseling.
The cost to become an individual partner is $25 per month. If you are interested in having your organization become a partner please contact us using our contact page.  There is no contract or long-term obligation.  To get started all you have to do is click on the link below to download and fill out the application for membership.  Then email it to Info@HOWICP.org or fax it to 865-684-4268.  If you have any questions you can contact us at Info@HOWICP.org.
Don't wait!  Get started today!
To take advantage of our 30-day trial membership simply download and fill out the H.O.W.I.C.P. application and in the referral line put the words "30-Day Trial".  You will get to see the benefits of our partnership first hand without any obligation.